Inflatable bounce houses are great to get some energy out. You can also purchase combo bouncers, which have an inflatable slide or a basketball hoop with a built-in bounce zone. We are specialists in renting bounce houses, and we can be adapted to any occasion.
Bounce houses have been an essential entertainment tool for children across the nation. Bounce houses are entertaining and bright and can be an excellent entertainment choice for corporate events or birthday celebrations. Our inflatable bounce houses let kids to have plenty of fun and have plenty of energy. Meanwhile, parents can have fun with their other adult friends.
The majority of inflatable bounce houses can hold 4-8 children at once and the children should first get rid of their shoes. Unless it is specifically mentioned, water should not be added to a bounce house. We request that you do not allow sharp objects, soap, or silly string to be added to a bounce house.
In addition, you'll be creating beautiful memories for your children and they will be able to remember the fun day and experience far into the future. To make it easier to access the facility and exit, most bounce houses include a safe exit ramp. A common safety feature is a safety net for a wall and an enclosed entrance.
Rest assured that your party will be a success for both children and parents.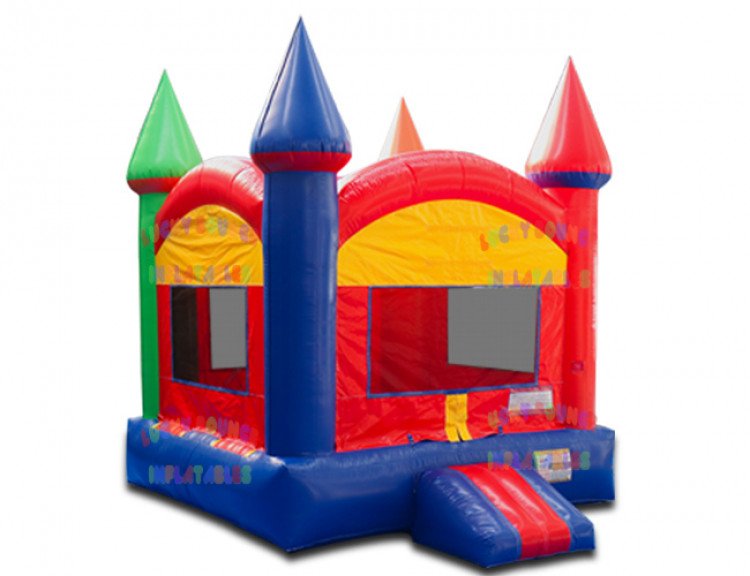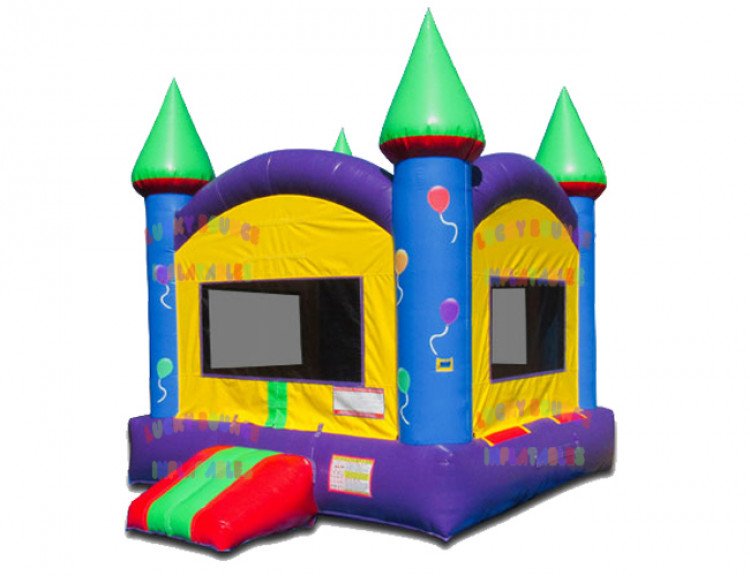 Party Palace
from $200.00
Rainbow Castle
from $200.00